The first edition of POST-INVISIBLES included 6 exhibitions that gathered more than 20 women in different exhibition venues in Tiohtià:ke/Mooniyang/Montreal and Kamouraska.
Projet Casa – March 4 to 28 mars, 2022
Artists : Maude Arsenault & Hannah Claus
Curator : Mylène Lachance-Paquin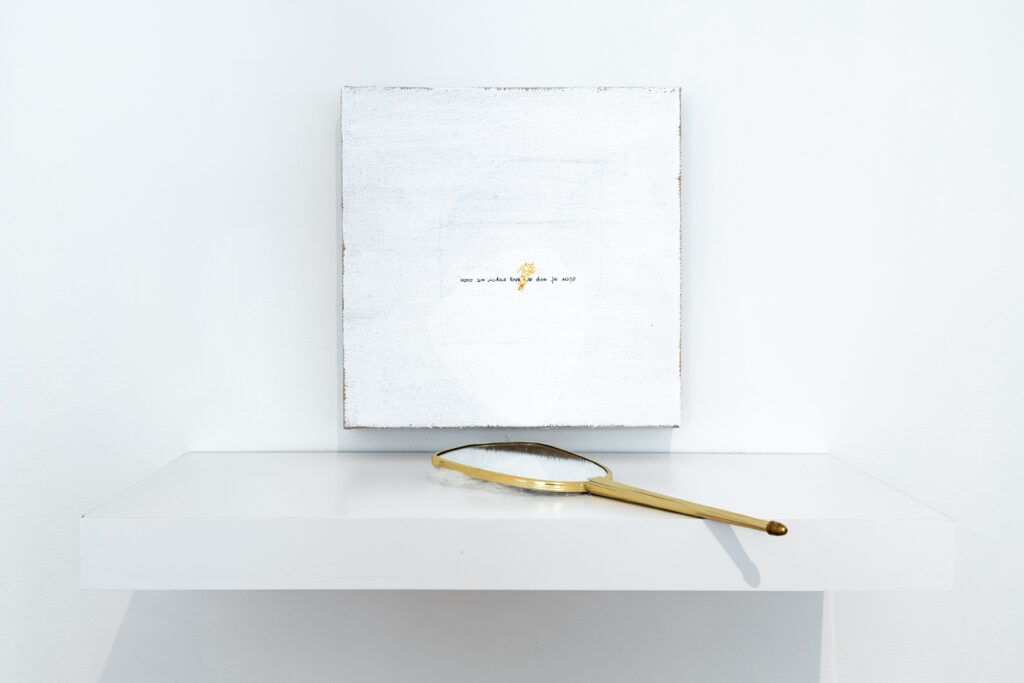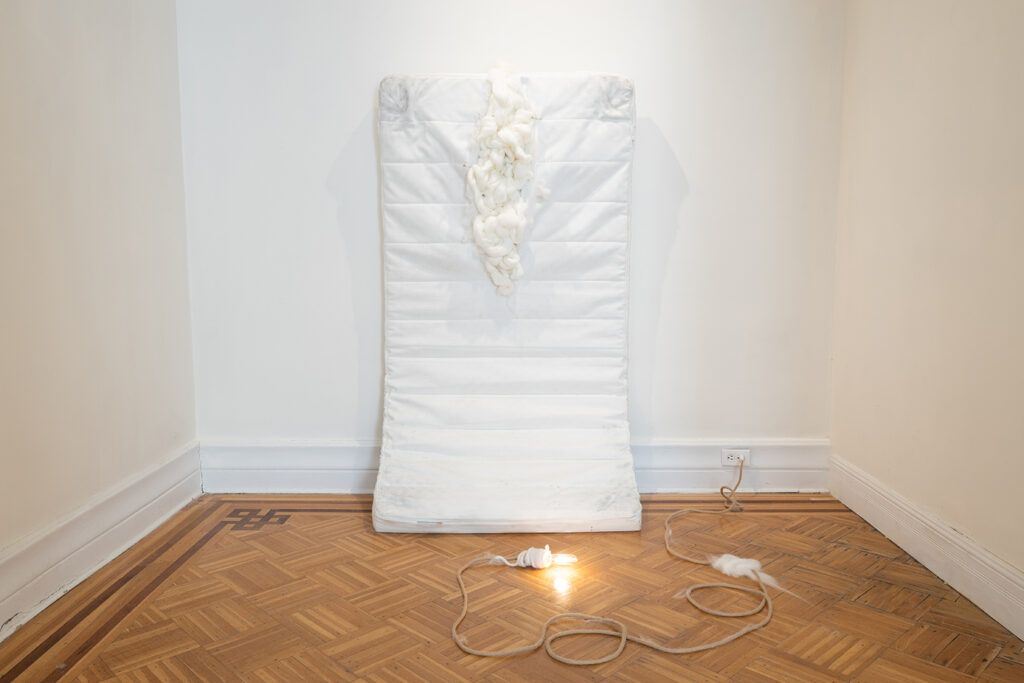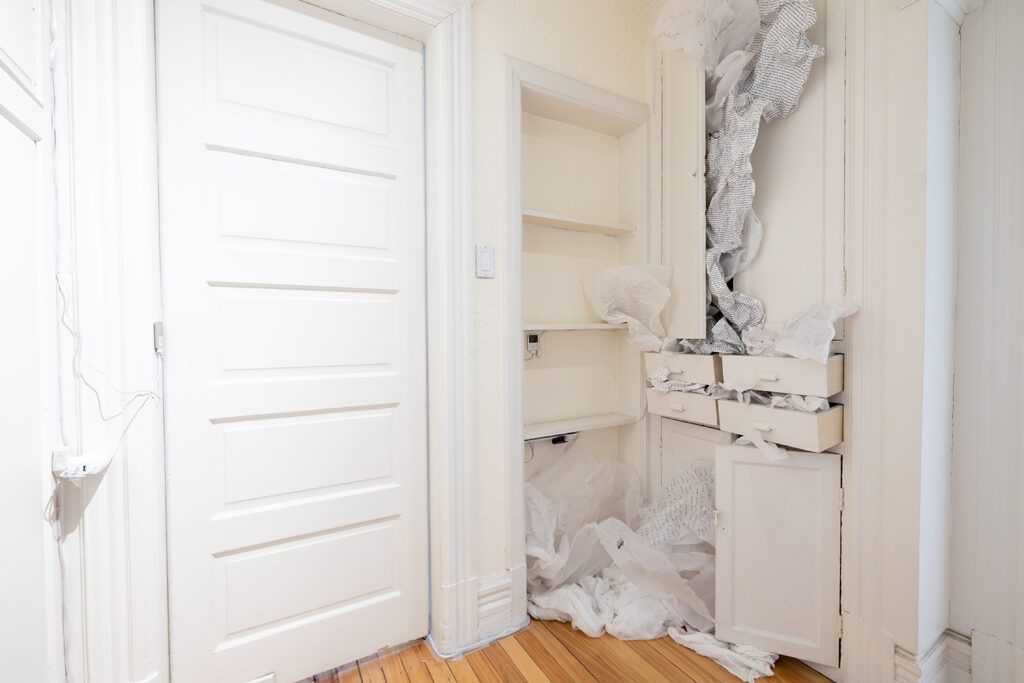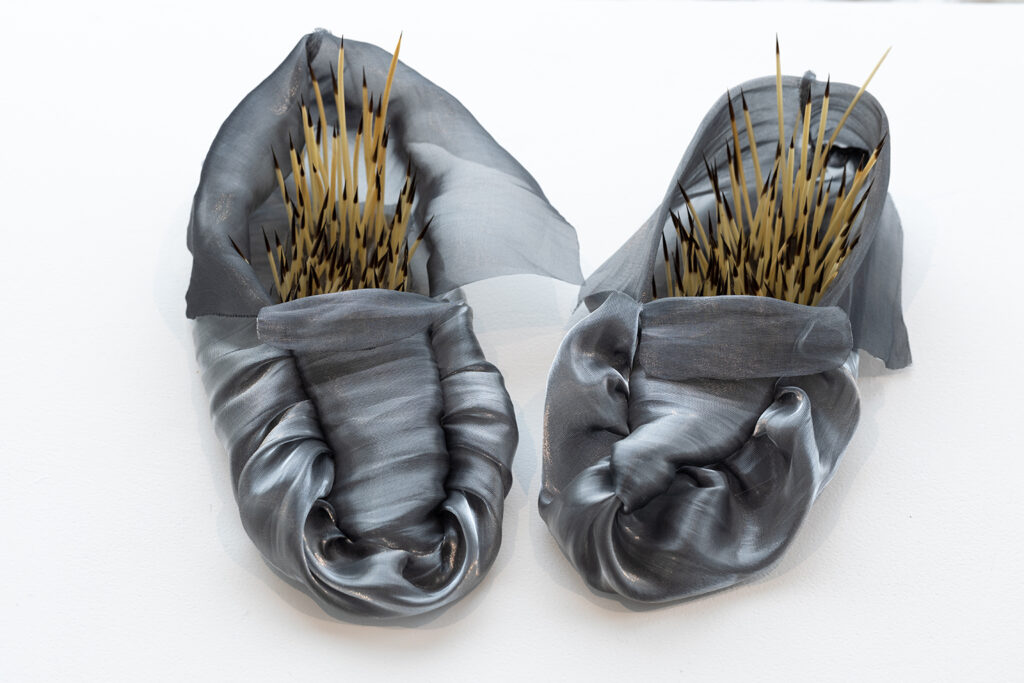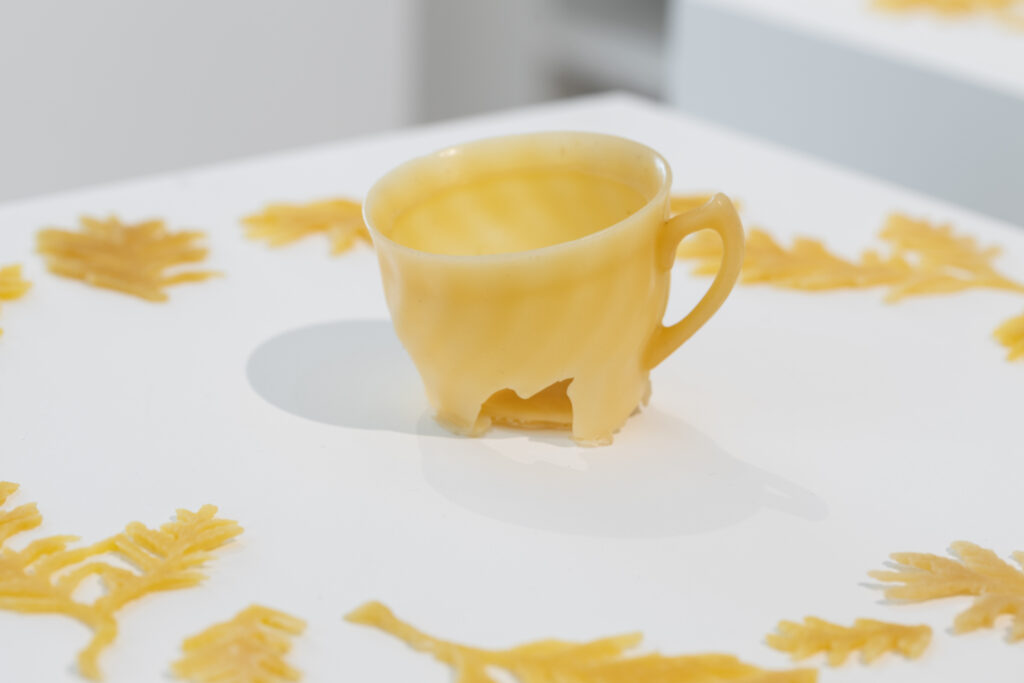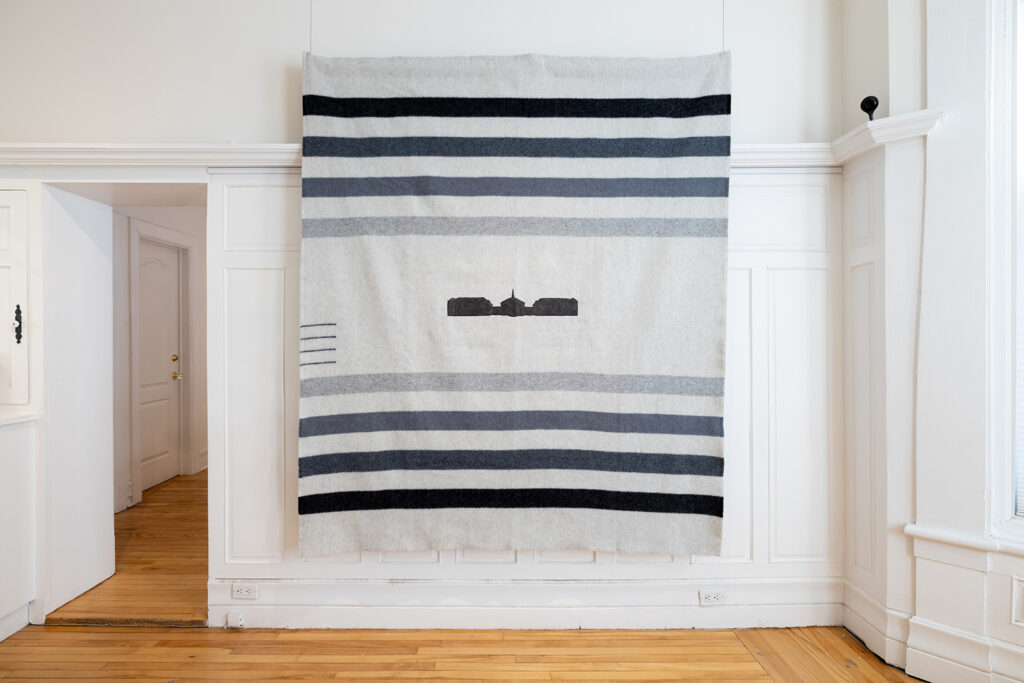 Une goutte d'encre dans l'océan blanc
Hangar 7826 – March 8 to 27, 2022
Artist : Marie-José Gustave
Curator : Catherine Touré
Assisted by : Sophie Bertrand & Mylène Lachance-Paquin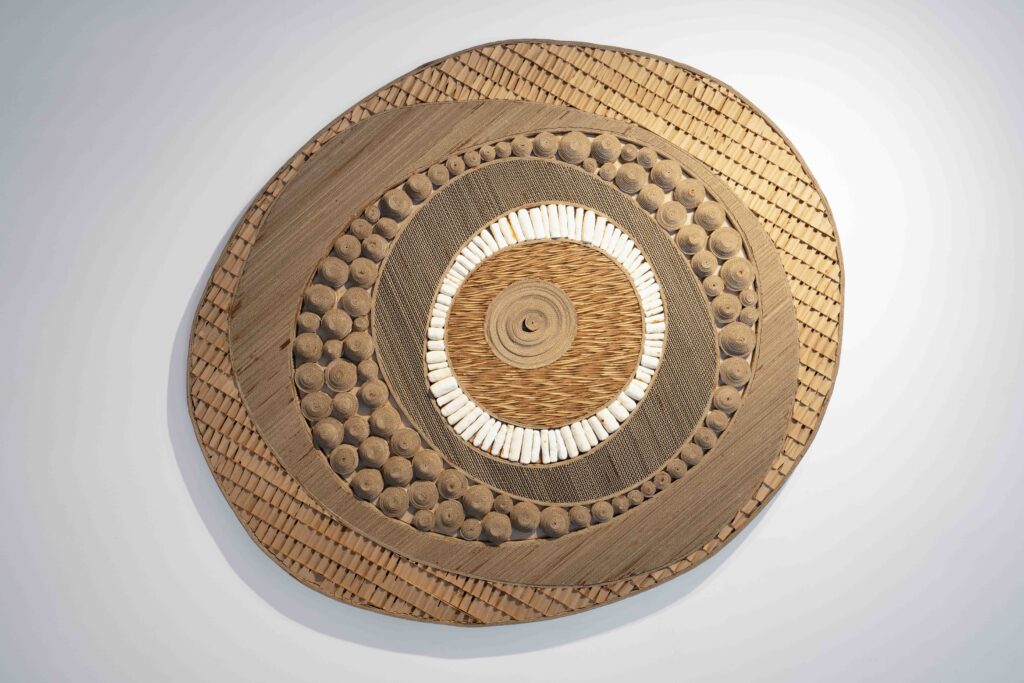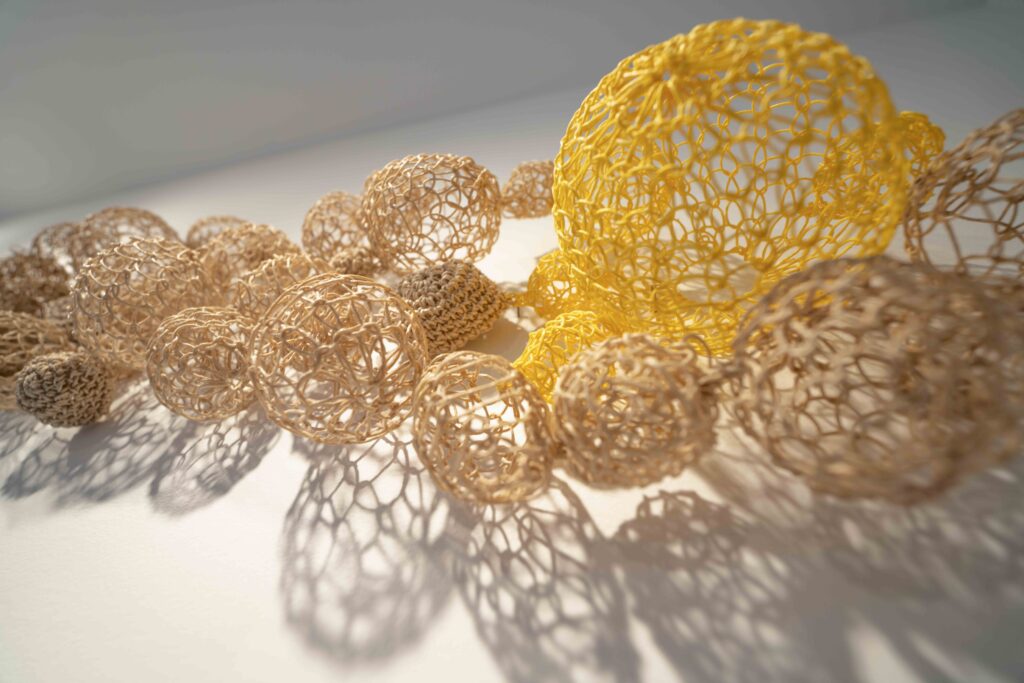 Cache Studio – March 3 to April 3, 2022
Artists : Mathilde Bois, Catherine Boisvenue, Ève Saint-Jean, Pariss Amerian
Curator : Stéphanie Cambria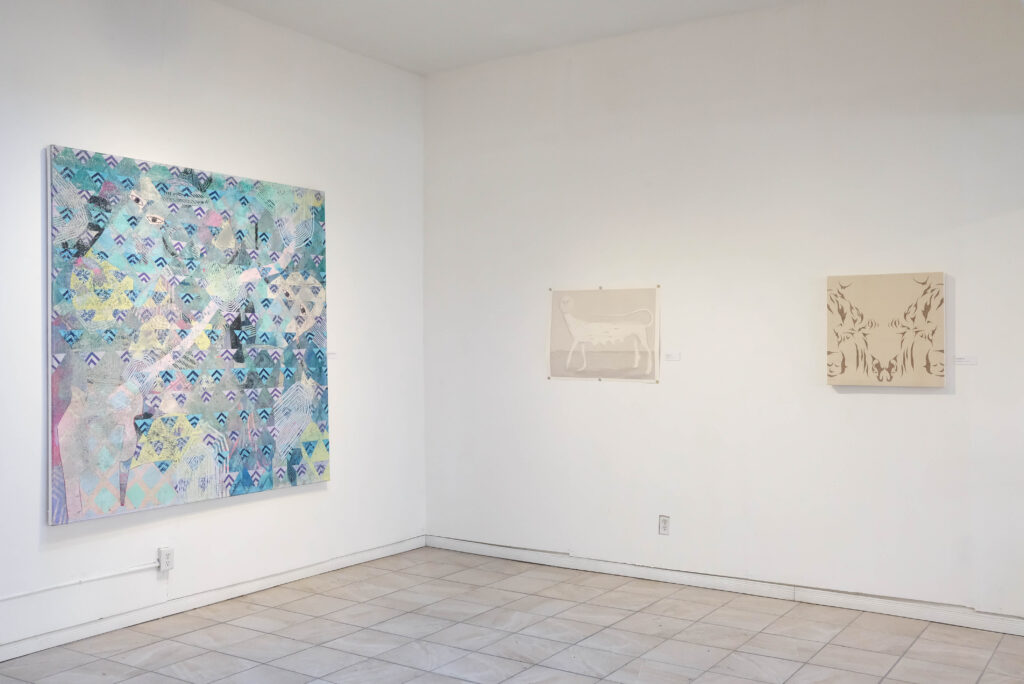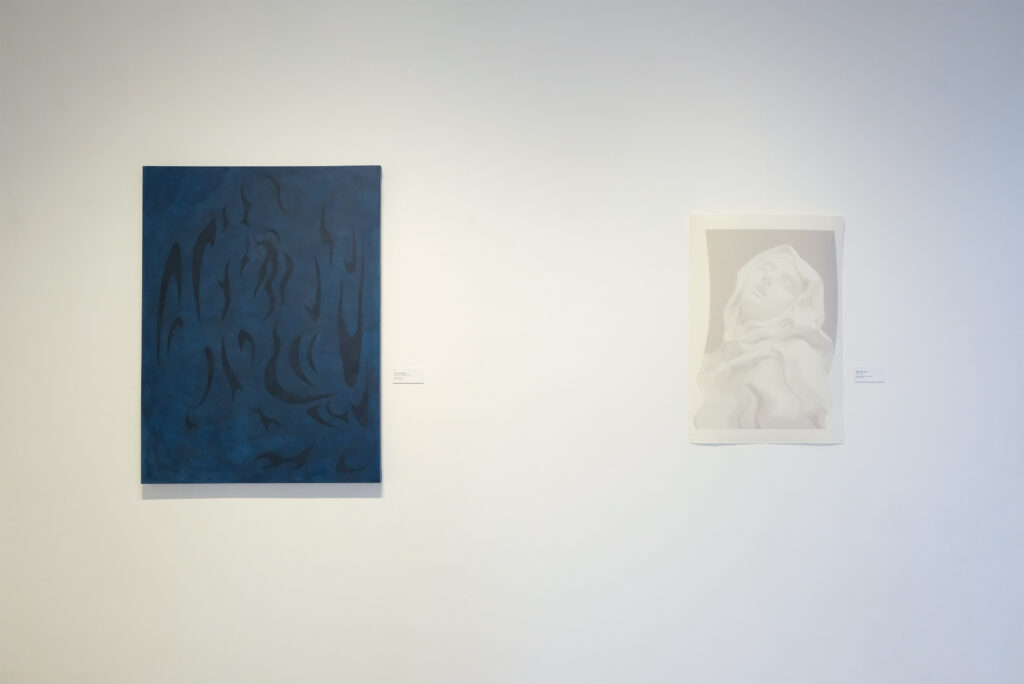 Champagne et Paradis – March 8 to 15, 2022
Artists : Laurence Belzile, Caroline Bolieu, Rose Cantin, Chloé Giroux-Bertrand, Elisabeth Gravel, Lysa Jordan, Chloé Larivière, Karine Locatelli, Vanessa Locatelli, Josiane Lanthier
Gallery owner and curator : Camille Paradis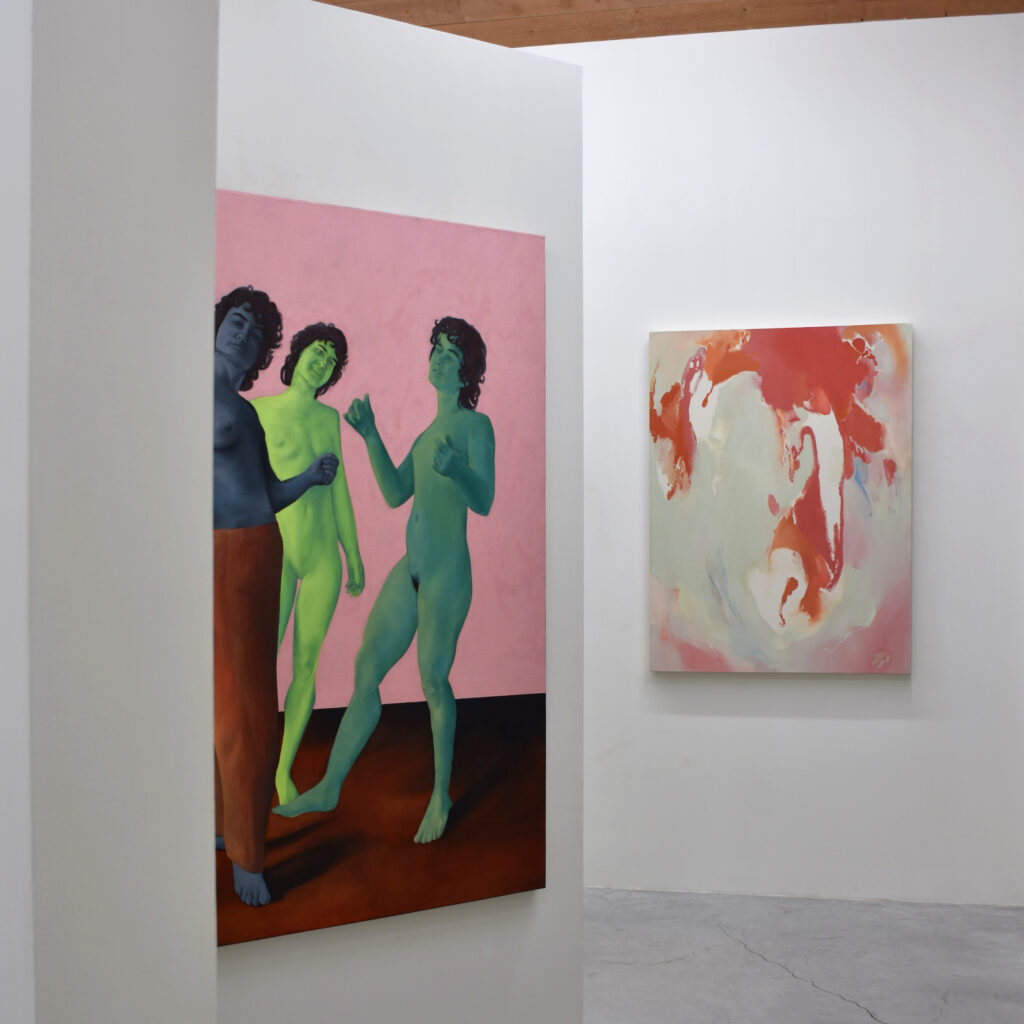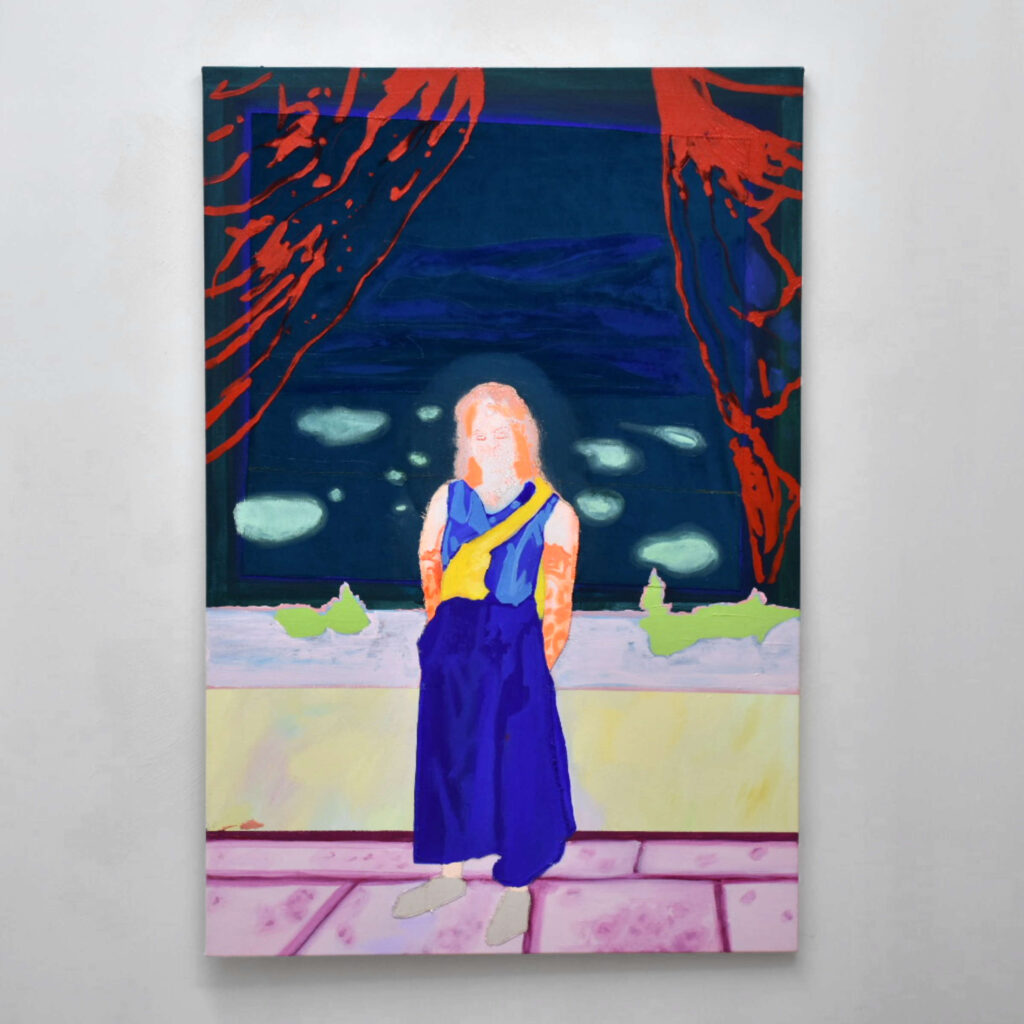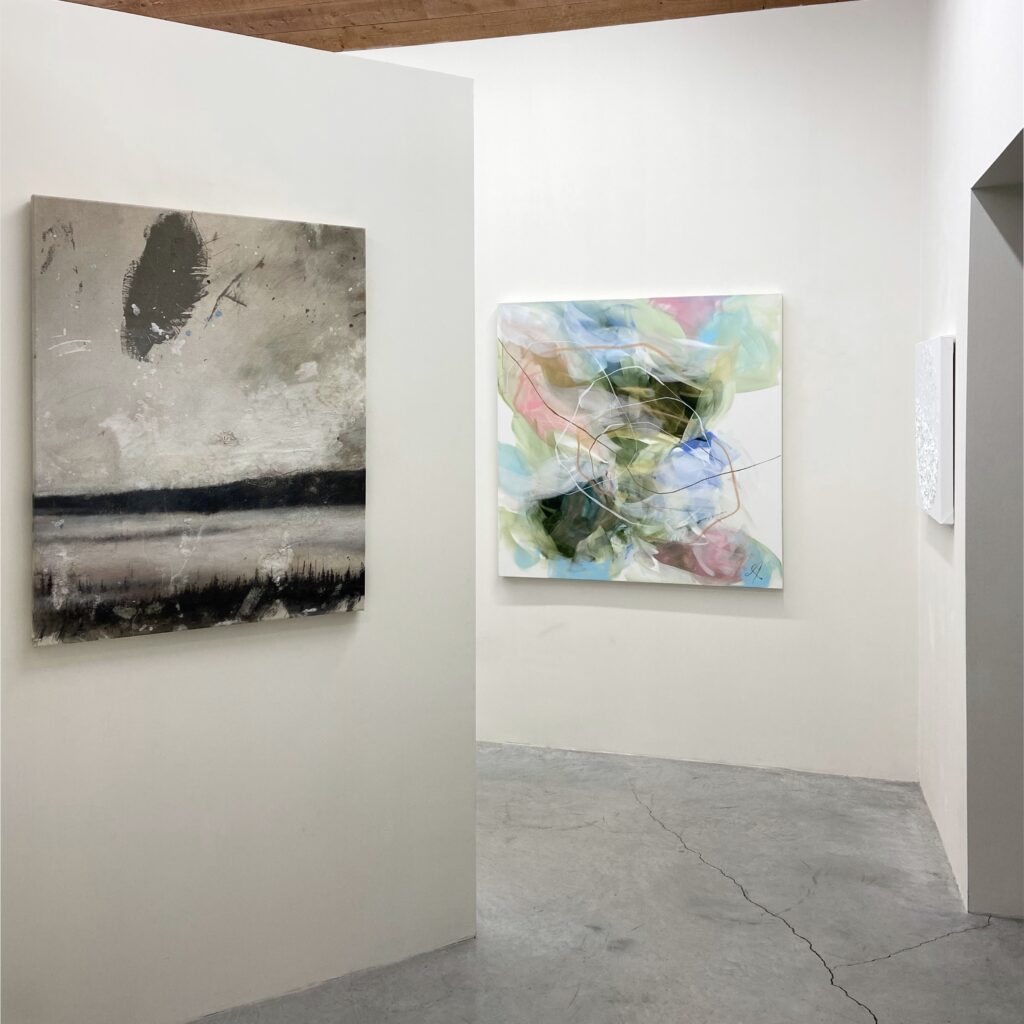 Espace 230/Art Contemporain – March 8 to 26, 2022
Artists : Elli Marcelli, Léa Martin, Snack Witch, Olivia Faye Lathuillere et Tannaz Keshavarzian
Curator : Gabrielle Sarthou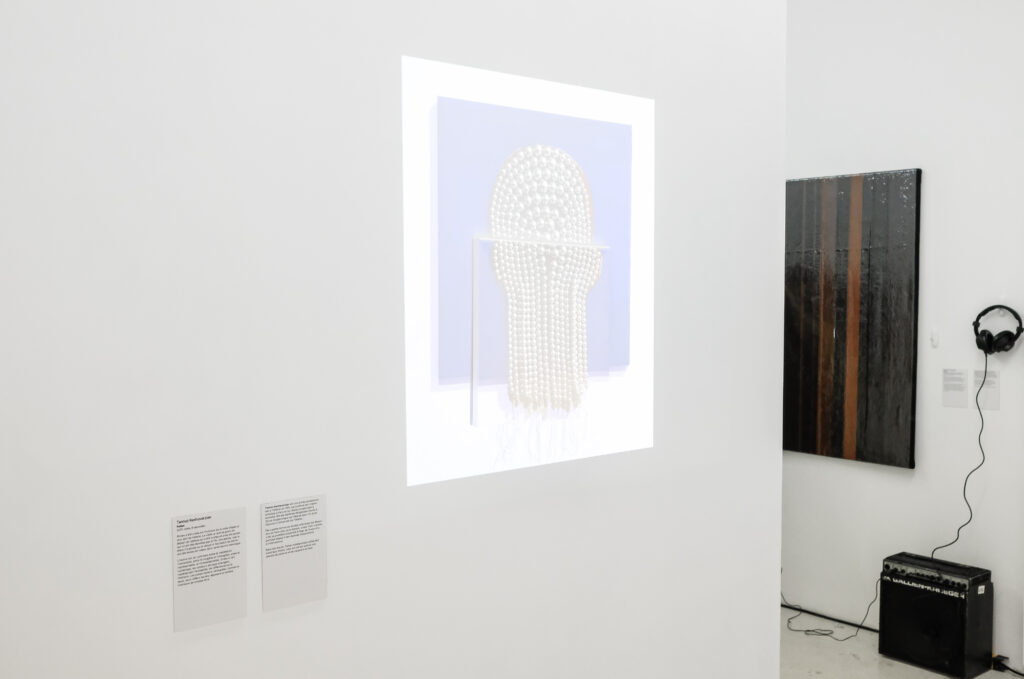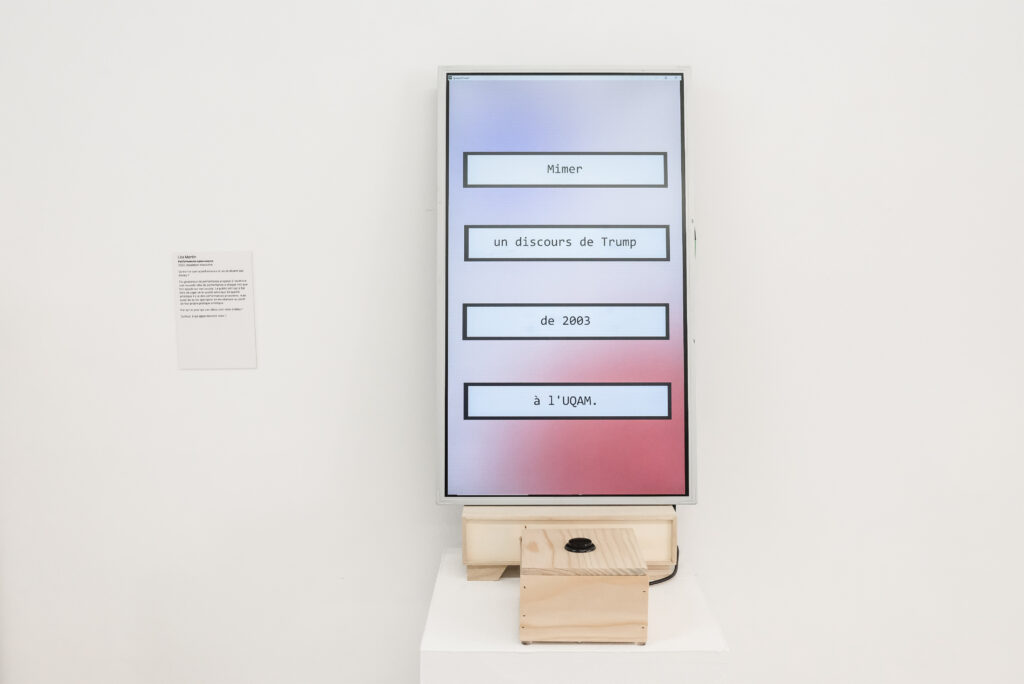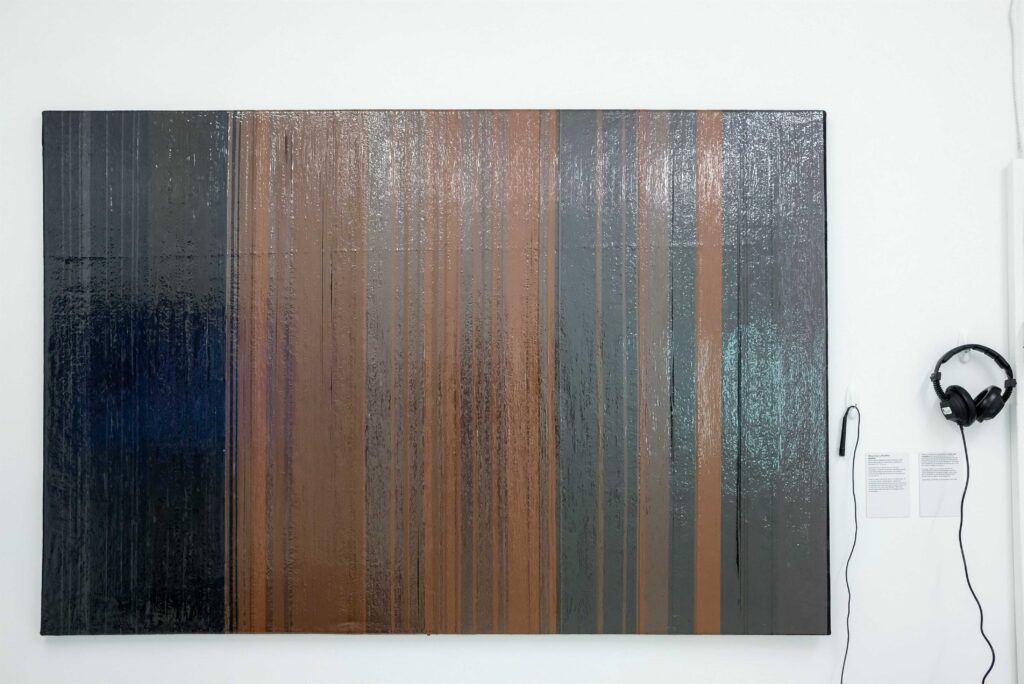 Montserrat Duran Muntadas. Engendrer l'impalpable
CIRCA art actuel – March 10, 2022
Artist : Montserrat Duran Muntadas
Author and curator : Pascale Beaudet
Launch of "Montserrat Duran Muntadas. Engendrer l'impalpable". 
The launch of the bilingual publication of the artist Montserrat Duran Muntadas was held at CIRCA art actuel. An exhibition and a talk by the artist as well as the curator and author accompanied this event. How is femininity defined? By its reproductive function? Why should women be defined as such when men are not? These are the questions underlying Montserrat Duran Muntadas' work, a young artist of Spanish origin living in Quebec since a decade. Trained as both an artist and a glassmaker, she combines glass, fabric and found objects in an eminently personal way. Includes all people who consider themselves so, univocally or partially, regardless of sexual orientation or biological sex.